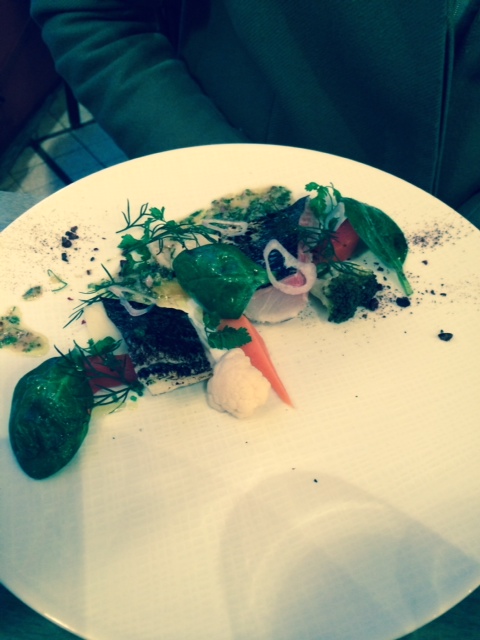 Chef Dai (ex relais du Comptoir) finally has a place of his own. It's unpretentious and charming, with his smiling wife from Tokyo serving. Impressive dinner, all top in ingredients, sense of balance and combo, and aesthetic presentation. Love the 3 ingredients in each dish. Love the idea of 4 appetizers /main courses/ desserts and changing menus to serve the best available. Love the less is more.
My friend had:
Daurade marinated and mi-cuit, sweet and sour veggies, mustard vinaigrette:
Squid stuffed with provencaux veggies: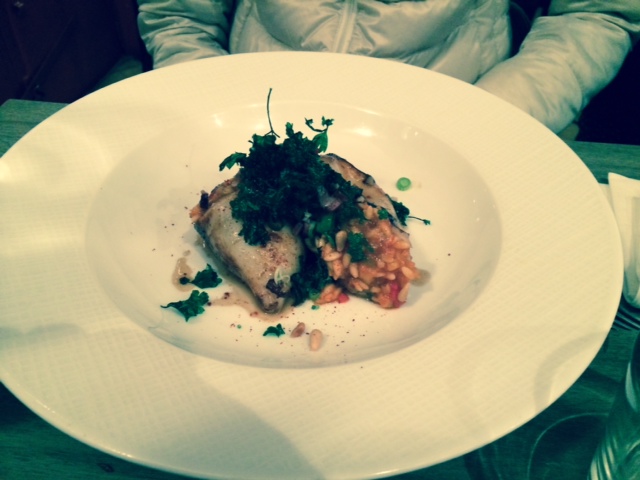 Corsican grapefruit salad with ewe milk ice cream – superbly refreshing: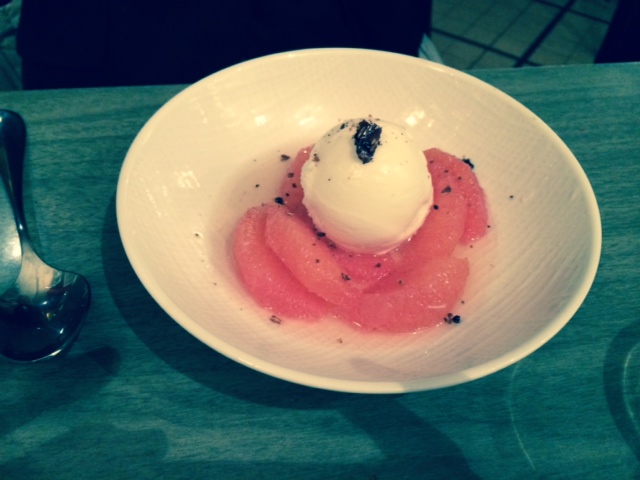 I had:
Alpilles asparagus, fromage blanc and herbs, perfectly cooked; forget mayo: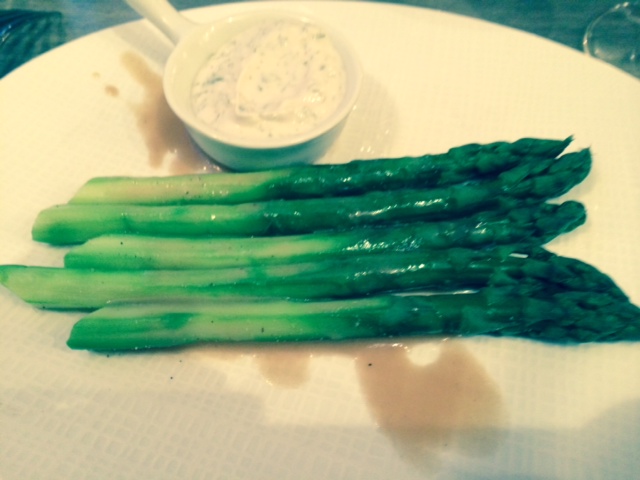 Quasi de veau (veal) with broccoli and horseradish; melts in your mouth, perfection: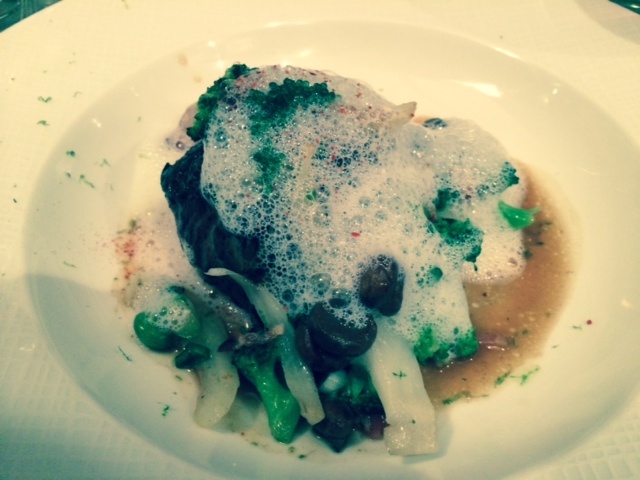 Alpilles strawberries with mascarpone and tarragon, a prelude to my Provence summer cure of red fruit; amazing balance: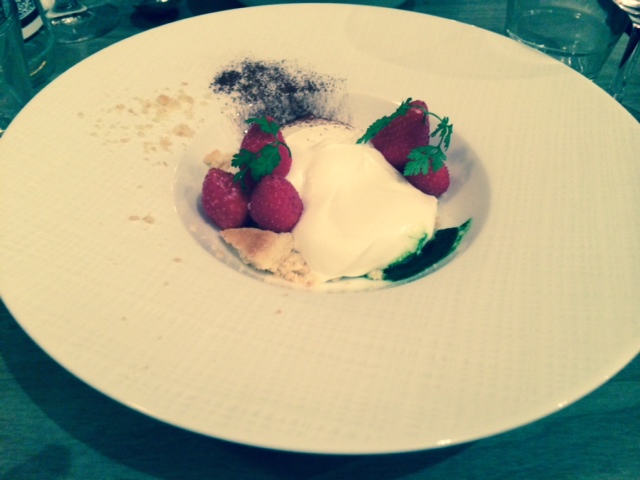 9 rue Beauce, Paris 3eme.