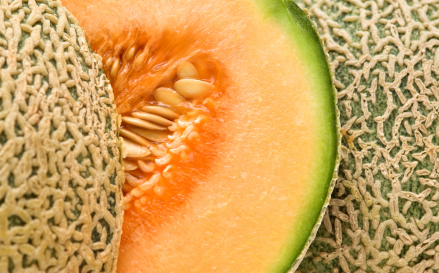 This is a sweet and savory Provençal take on the classic Greek salad.  With melon so abundant in Provence in the summer, it finds its way into many dishes, and they are all the more delicious for it.
Ingredients
1 ripe tomato, washed and diced
1/2 small melon, peeled and diced (I use Cavaillon, but you can use whatever grows locally near you)
1/4 cup diced feta
Olive oil
Freshly squeezed lemon juice
Heaping handful of basil, cut into chiffonade
Recipe
Combine tomatoes, melon and feta in a bowl. Pour equal parts olive oil and fresh-squeezed lemon juice (to your personal taste) over the fruit. Serve in small bowls or martini glasses and top with lots of fresh basil.