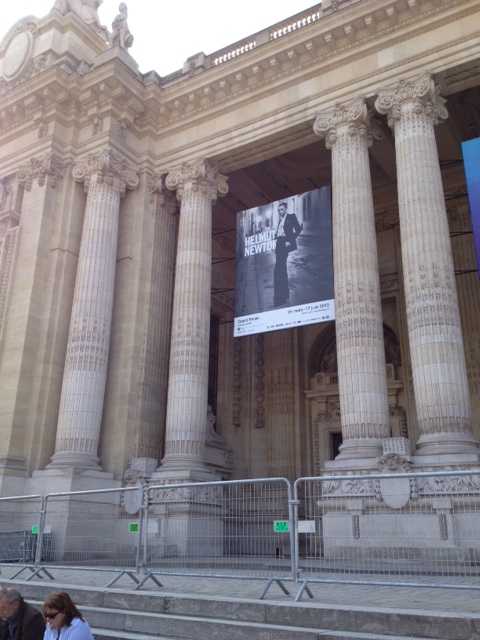 If you're in Paris this spring/summer, don't miss…
Helmut Newton at the Grand Palais before June 17th: it's already a hit judging from the lines. This is a first retrospective of the great photographer, born and buried in Berlin (1920-2004). Thanks to his wife June, we have a look at Newton's women who can make you envious or scared with their animal beauty. The nude room is quite a show. About 200 photos from the man who was the privileged eye of fashion, money, power and luxury.
Berthe Morisot at the Marmottan is another visual treat…till July 1st.
And Artemisia, the daughter of the great Italian 16th century painter Orazio Gentileschi is quite a discovery for many Parisians. Until July 7th at the Maillol museum in the 7th and more than worth a detour.
For Matisse lovers, head to the Centre Pompidou before June 18th to see his themes and variations, exposing us to see him suffering and anxious to find harmony. The sixty paintings come in pairs, painted the same year, and not all are splendid but when they are one can't help but nod to one of the greatest painters of the 20th century. Some drawings are shown for the first time. New Yorkers will have to wait untill the end of the year to see it all at the Met.