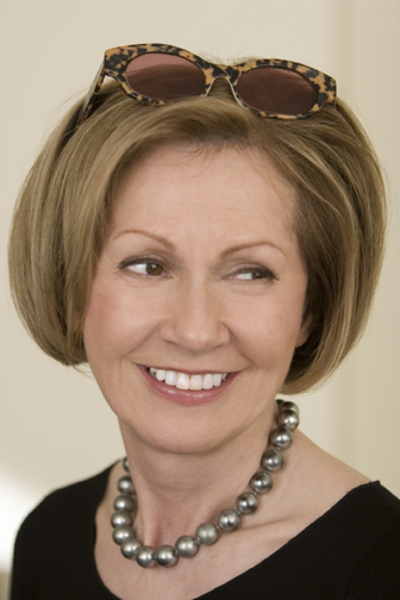 With winter lingering on—it always seems endless at this point in the season—dry skin is my biggest beauty concern, and I know I am not alone.  To get through these last few bitter weeks until the spring rains begin, I have a few tips and tricks for keeping my skin fresh and hydrated.  In the typical French woman's fashion, I like to combine some family beauty secrets with newer products I've found.  I thought I'd share a few…
My top store-bought remedies:
My favorite brand was also my mother's, Lancome, and they have a number of moisturizing products.  I adore their "huile douceur" (soft oil) because it's 3 products in one (cleans, tonifies, good for eye makeup as well) and leaves the skin so smooth.  Perfect for traveling, too, as it replaces 3 jars with just one.  On long flights I put a drop on my skin, and it glows upon arrival.  A real winner…
For dry lips, I love the Fresh sugar rosé tinted lip treatment spf 15, which I keep in my bag and use a few times a day. Soft, sensual and sweet.
And some homemade ones:
A favorite home remedy in my family for beauty and a good night's sleep, used particularly in winter, involves the simple ingredient of sea salt.  Not too much in the food, but at the end of a stressful day use 1/2 cup of sea salt in a warm (not hot) bath and the "marine water" will prepare and predispose you for a deep sleep.
For hair that is dry and/or staticy, or if you'd like to be nicely coiffed on a rainy or windy day: instead of gel and spray, mix an equal amount of beer and water in a spray container.  Spray onto wet hair after shampoo and blow dry (on lukewarm, never too hot).  If you use big rollers, spray on the rollers, set and dry.
Have a beautiful rest of the winter!