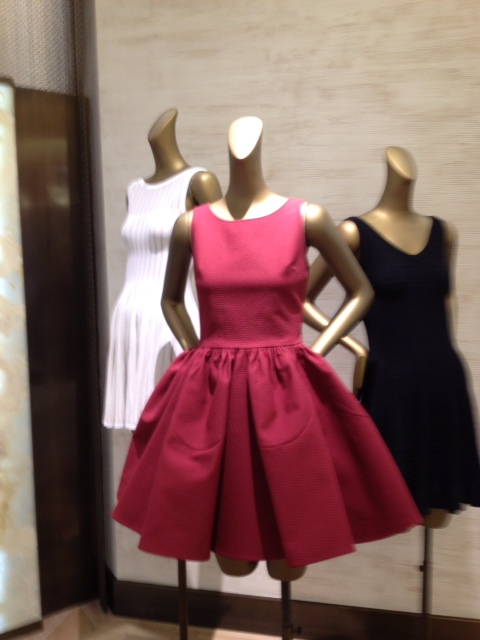 Well, so far we have not had many spring days in the "City of Light"… a few sunrays and a couple of days of blue sky here and there, while, still too cold to store the winter coat and wear light outfits.
Wow, you probably know by now that most French women have seen little light or sun in the past six months. Not good for the morale or for eating well or being bien dans sa peau.
But rest assured the "white" thing is coming as every end of spring white becomes exciting again and designers certainly have given us a few new choices.
Alaia does it so splendidly…one white, one black and maybe a little color one in the pink grade, while Nina Ricci is all lace, Marni more traditional but classic, Chloe picks up ruffles for a lovely white version and a black cocktail dress while Miyake splendidly resolves and mixes both in a timeless outfit and Akris plays on a jacket with horizontal stripes (yes stripes are hot though some French women, me included, prefer the vertical ones … and then some mixed basics that make women look good whether in pants or skirt version, black on white or the reverse.
Alaia:
Nina Ricci: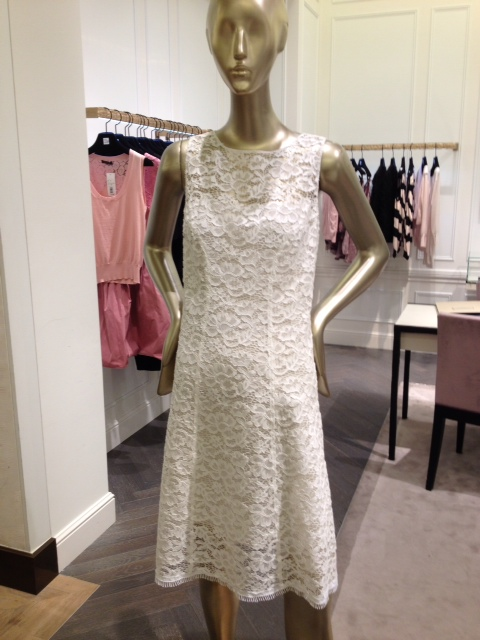 Marni: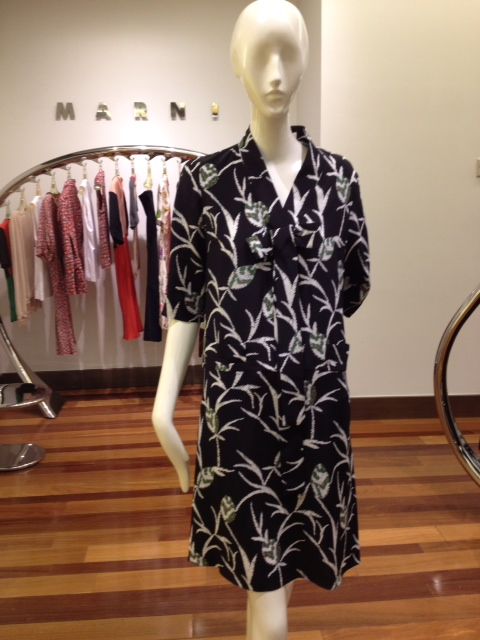 Chloe: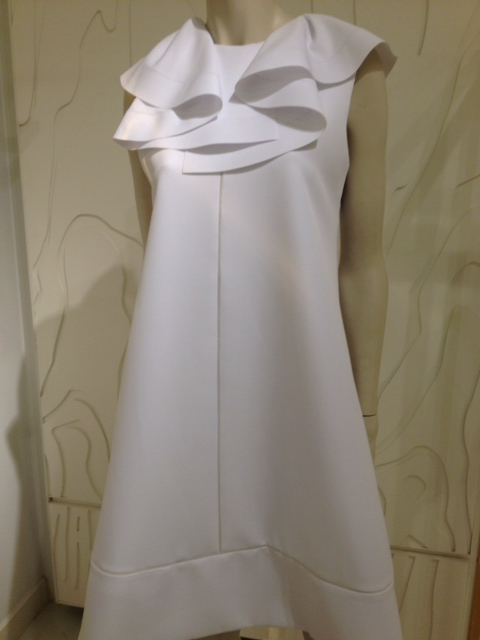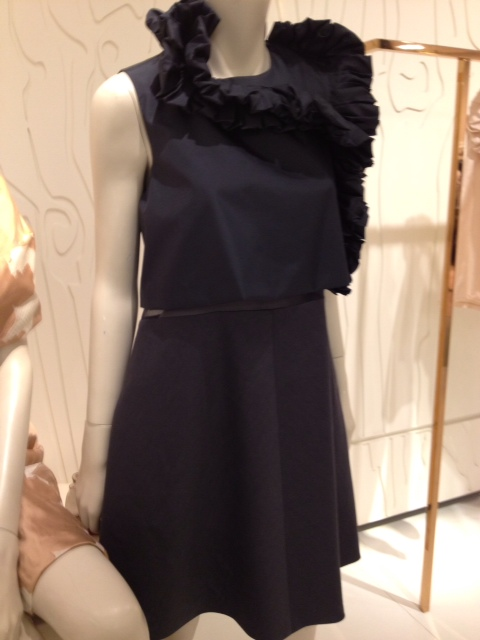 Miyake: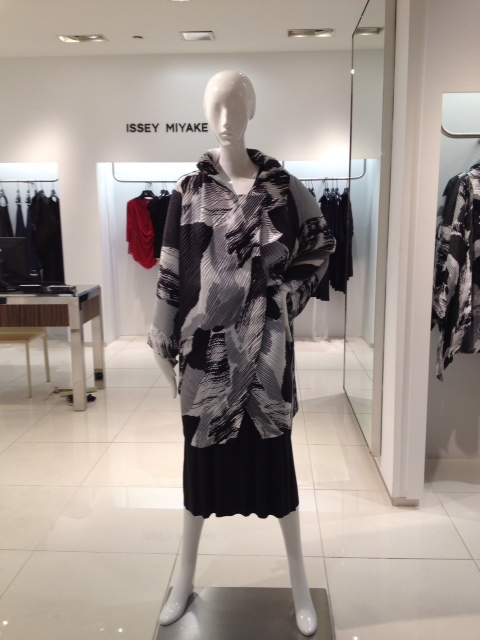 Akris: