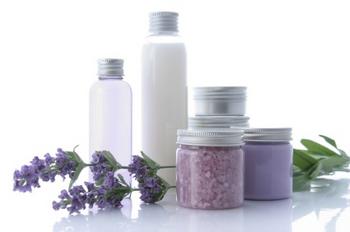 By Erin Jones
French women always seem to achieve that 'chic' look so effortlessly. If you've ever wondered, what's their secret?, you'll be happy to know that the secret is much simpler than you think—and accessible for every woman. I sat down with Mireille and asked her to share a few of her favorite things in her everyday beauty routine.
Hair: I've spoken about hair a great deal in my books. French women believe a good haircut can 'make' the woman. Invest in a good haircut, don't over treat your hair and use quality products. I like Garnier, Kérastase and Kiehl's shampoos, conditioners and products.
Skincare:  My mother introduced me to Platinéum, a skincare line by Lancôme, and I still use their day moisturizer (with SPF, of course), night cream and foundation. I find they work well for women at any stage in life.
I also like RoC (night cream with Rétinol) and Estée Lauder products.
Let's not forget sunscreen, a vital part of skincare. I use l'Oréal with SPF 30 and constantly reapply when I'm in the sun.

Makeup: I don't use much, as I find too much makeup only makes us look older. I do love Bobbi Brown's Long-Wear Gel Eyeliner in "Violent Ink." Every woman should have a signature color.
I generally don't wear lipstick, except for television appearances and some evening events, but when I do I opt for one of two shades: Mac's "Rambling Rose" or Lancôme's "Seismic."
Soap:  When in France I use Savon de Marseille (made from olive oil and Mediterranean sea water) or Savon d'Alep (made from olive oil, botanicals and herbs) which do wonders for the skin and leave it oh so smooth.
In the U.S. I tried some bath gels for a while and wondered why my skin was suddenly so dry, blaming the winter. I had to use tons of body moisturizer (Vaseline, aloe or Kiehl's crème de corps are my favorites), until someone in-the-know informed me that gels are often meant to dry you out–to sell more hydrating cream.
Now I use Aveda Rosemary Mint Body Wash, which makes my skin so silky. The Aveda brand makes wonderful products. I also use their Foot Relief cream.