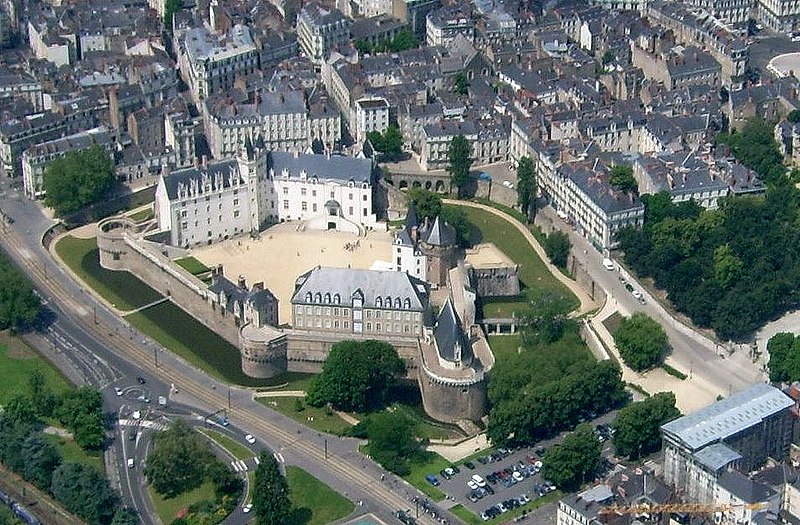 Funny what makes one click!  I had wanted to go to Nantes for years.  Every visit to Brittany somehow missed it but listening to a famous song of my adolescence on a recent rainy Paris afternoon I jumped: Les Filles de Nantes.  Adolescence's memories. Oh, and being gourmande, the little biscuits LU of my childhood rang another bell.
Wow. I immediately looked up the tgv site and a 2 hour trip made me register right away. I left rainy Paris at the crack of dawn the next morning and while riding through gorgeous landscapes the sun came out. When we hit Nantes I was ready for a sunny day, blue sky (well, there were a few dark clouds here and there but not a drop of rain unlike Paris) and late spring temperatures.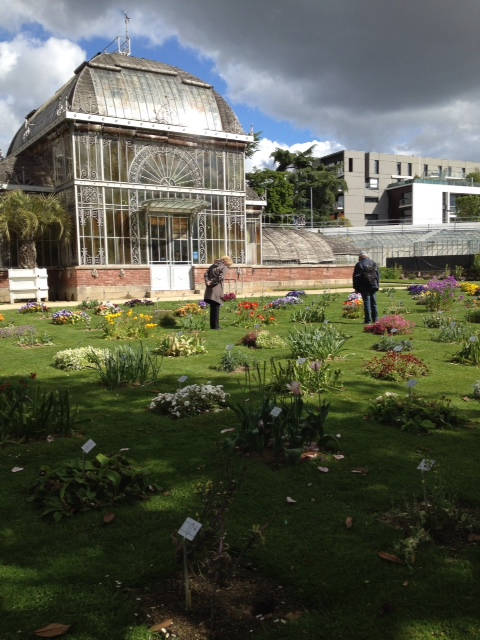 Nantes is très attachante (very endearing, engaging, warm), a super town of a poetic feel. My kind of town, with a combo of city/country mixed with small/medium size and the greenest city in France. So far, so good, but just off the train station the Jardin des Plantes, rated one of the top four in all of France, immediately showed that Nantes takes quality of life seriously. Being a garden lover, the range of plants in that relatively small area was overwhelming and the layout was done with great taste.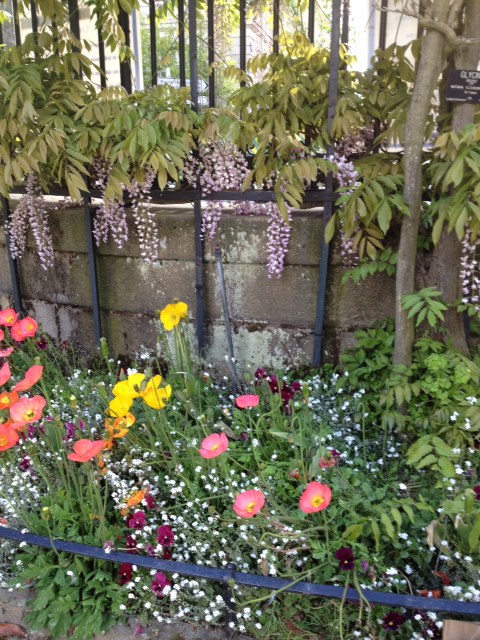 Greenhouse, ponds, children playgrounds and wonderful habitats make it a dream for family visits.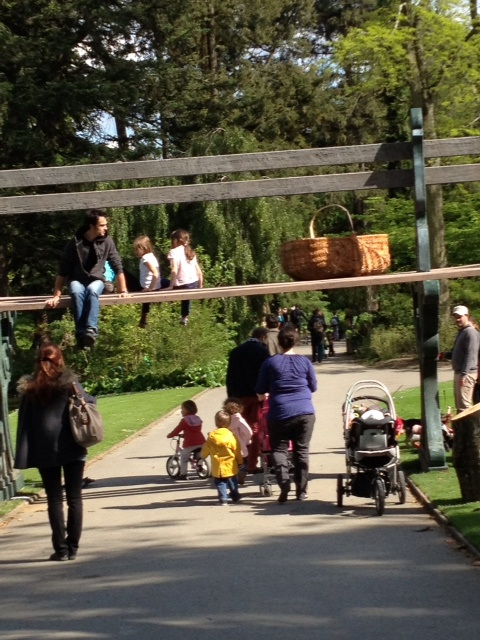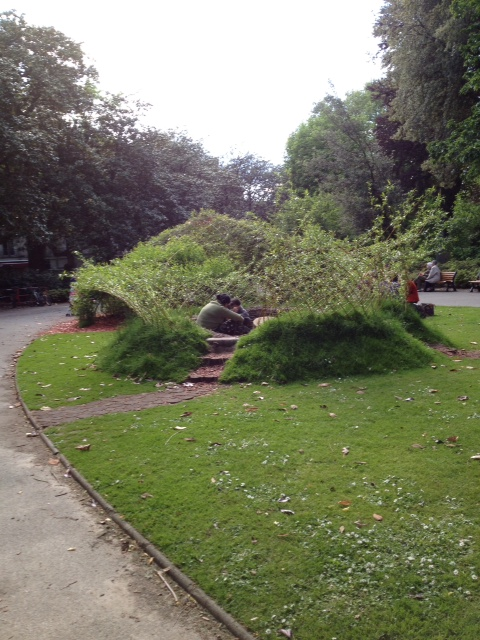 Huge white burlap bags are displayed all over town with samples of seasonal plants and flowers.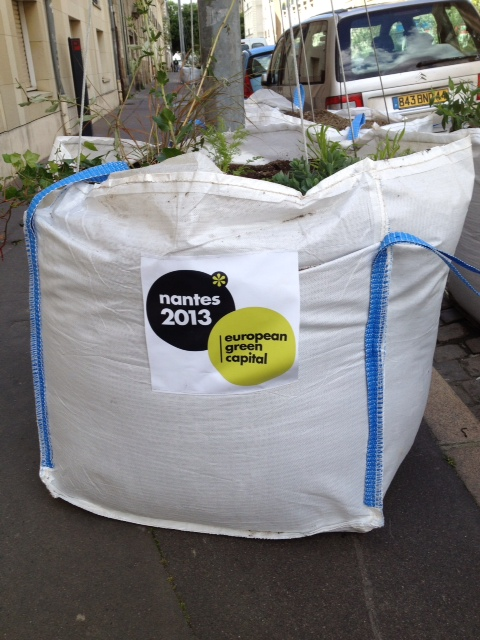 I was unaware that there was a rugby match that day against Toulouse until I kept hearing Southern accents all over and bunches of males having a good time. Quickly, I hit the playground where young kids were practicing the way of little league baseball in the US. It was quite a show!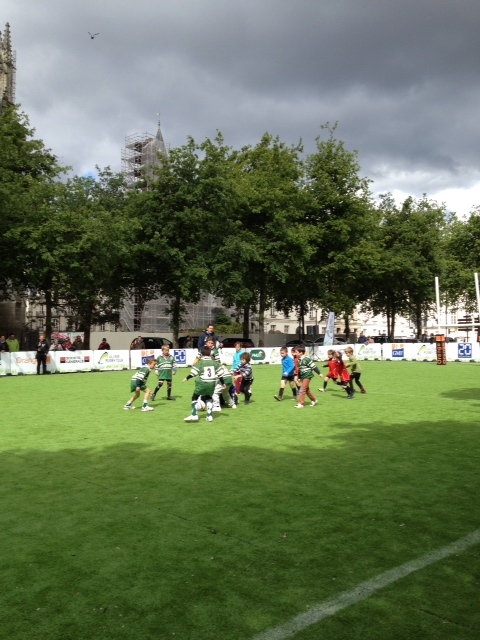 I noticed how public transportation via tramways keeps the place quiet and efficient and lots of bikers and walkers or shall I say flâneurs gave the picture of a relaxed and stress-free place.  The wonderful people (not only "les filles") and multi-cultural atmosphere added to the appeal of the city. I met and spoke with locals, adoptive Parisians who have left the capital for a better quality of life and/or raising a family, as well as Senegalese, Chinese and a few other nationalities, all born there and proud of their town.  A walk through the dock area reveals a happy mix of old and new housing projects.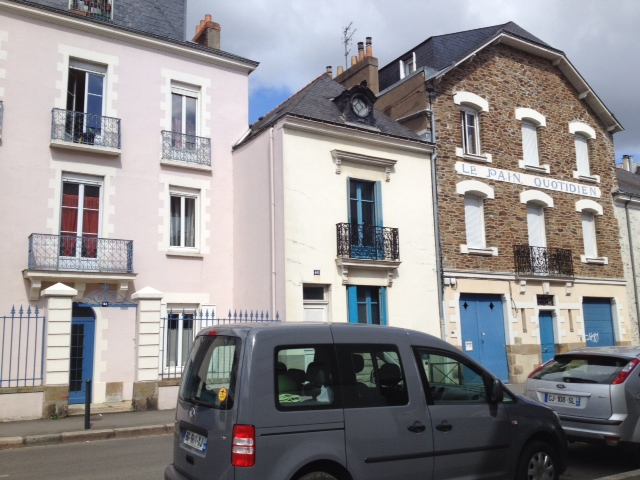 Crossing the quais, the Loire River appears quiet and buccolic with its green banks for pique nique and, unlike the Seine in Paris, lots of little boats.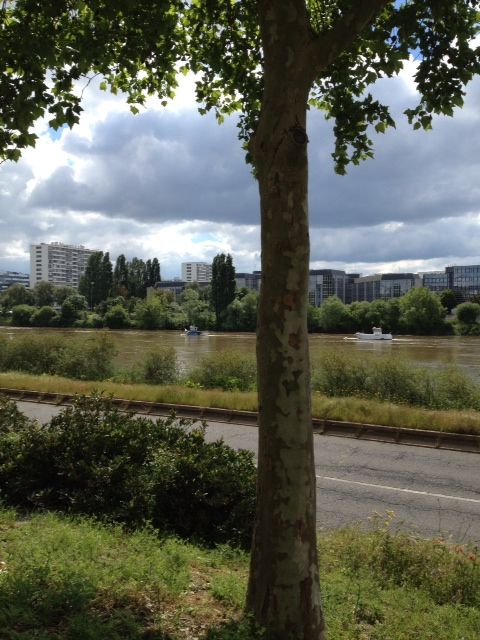 This was just the start of my day in Nantes, where quality of life and zen are high on the list of what people enjoy, thanks to a great offering of what France can do best. Read more on the rest of my trip in Nantes, Brittany here.