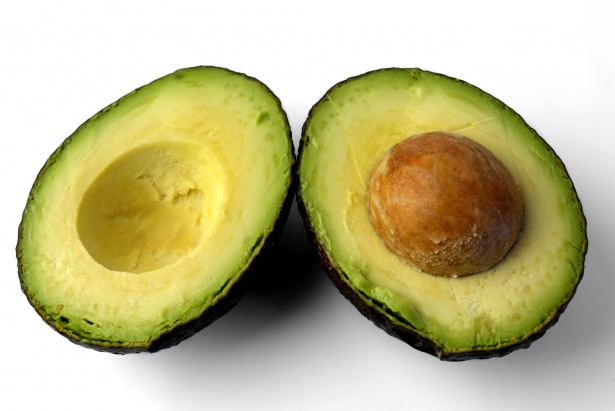 I love avocado but have mostly eaten it with salad and/or crab cake until Marisa, my Argentinan friend, mentioned she loves it for dessert. Here's my version (she uses lime juice and three times as much sugar, so make your own choice):
Ingredients
1 avocado, split in two (it's important that it be ripe)
2 tablespoons lemon juice
1 tablespoon sugar
Recipe
Remove the avocado meat from shell (keep shell for serving) and mash in a bowl with lemon juice and sugar. Put it back in shell, decorate with some fresh mint and serve, or refrigerate till serving time.